About Me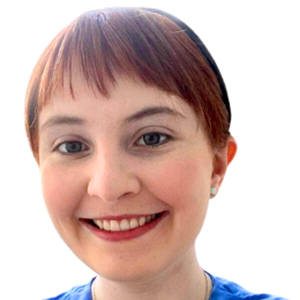 Whether it was learning how to write a narrative story in school or a discussion piece, writing has always been my passion. So, I moved from my coastal hometown in Australia to the UK in late 2022 to pursue a career in journalism.  
In November, I will begin training for the NCTJ qualification with News Associates. I hold a Bachelor's Degree in International Relations and Arts from Flinders University. With a Major in Women Studies and a Minor in Creative writing. 
I currently do freelance work while doing an internship at Ankhä Azzura Magazine. Seeking other internship or part-time and full-time job opportunities for journalist roles in Hampshire UK or remotely.
I specialise in women and gender equality, international relations, local news and entertainment. UK bylines include the Hampshire Chronicle, Southern Daily Echo, Gosport and Fareham Globe and Empoword Journalism. Australian bylines feature ACYA and Country to Canberra.


"When the whole world is silent, even one voice becomes powerful."